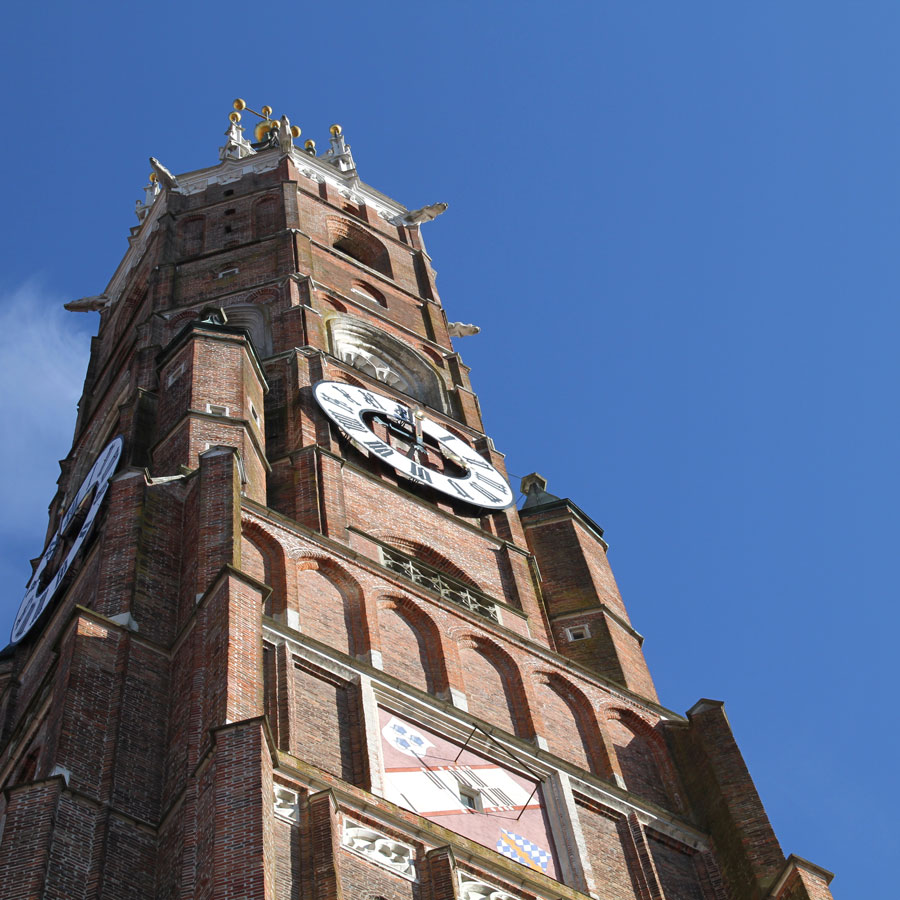 Whether national or international, a transfer is always a challenge for the employee and his family. We do everything we can to ensure that your employees transfers are successful. We not only find a new home, that personally suits your employees, but professionally accompany the challenging moving process. We will be pleased to make you a free offer for your convenience.
*In the following we are specifically referring to the masculine form to improve the readability of our content. However, this information pertains to all genders.
andaswo is a young relocation agency that offers individual relocation services. We take care of private individuals and companies who would like to provide this service to their new employees. Managing director Patrick Roth knows that adapting to a new city can be challenging. However, his own personal experience can help others to also get successfully integrated in their new hometown. Born in Munich and living in the capital of Bavaria for 30 years, he moved to the lower Bavarian town of Landshut. As a well-known realtor in Landshut, he has an extensive network, and knows the most beautiful spots in the city.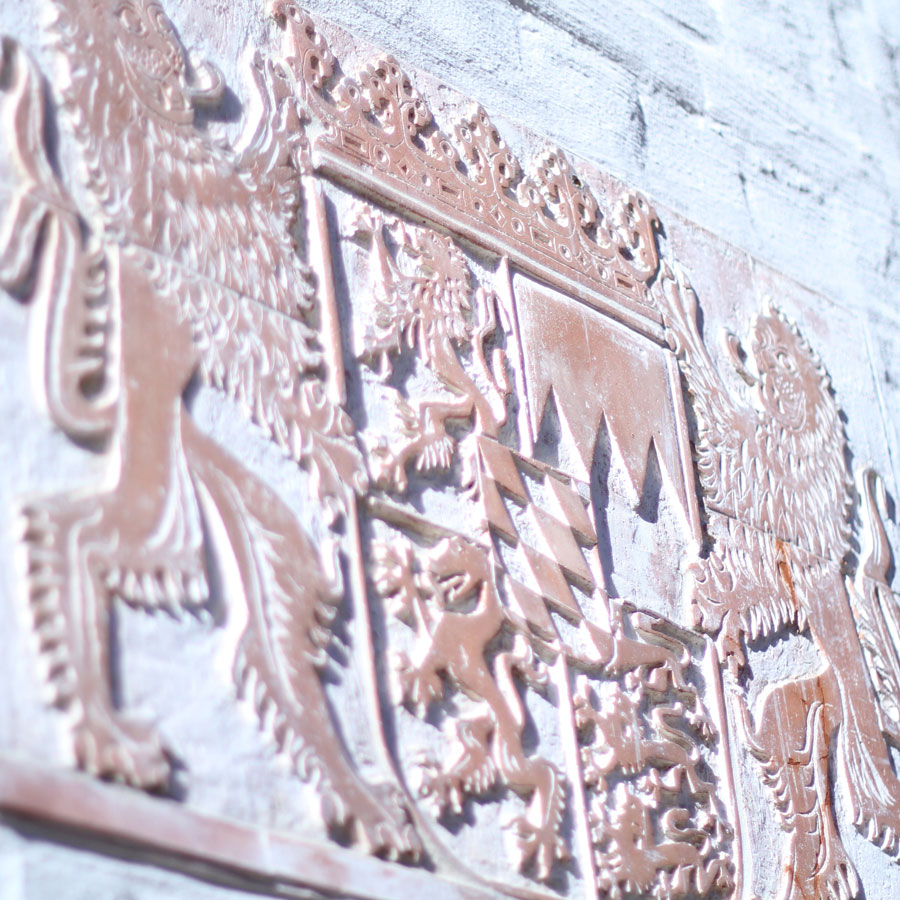 Introduction and Orientation Tour
Guided tour of surrounding areas
Information on places of interest in the local area
Overview of the local housing market
Information on local childcare facilities, kindergarten and schools
Advice and tips on daily living in the new place of residence
Residence-demand analysis prior to arrival
Review and short list of available homes prior the arrival
Guidance and accompaniment when viewing available homes
Assistance with rental agreement negotiation and contract review
Accompanied assistance during handover of rental homes
Short-term accommodation search based on personal needs
Reservation/booking of accommodation
Accompanied viewing of accommodation
Assistance with rental agreement negotiation and contract review
Accompanied assistance during handover of accommodation
Nursery, Kindergarten or School search
Demand-analysis
Assistance with nursery, kindergarten or school introductions/viewings
Support and assistance with registrations
Overview and comparison of local childcare and schooling facilities
Orientation tour through the neighborhood
Opening of Bank Accounts
Opening of Utilities accounts (water, electricity, gas, internet, telephone)
Overview of the required insurances
Assistance with the selection of local Medical centers and information on local shopping areas
Translation services
Termination of rental agreements, insurances, memberships, bank accounts and subscriptions
Negotiation for the return of rental security deposit
Coordination of move
Notifying the local government resident registration offices of departure
Closure of utilities accounts (water, electricity, gas, internet, telephone)
Mail forwarding service
Organisation of any required repairs to rental home prior to departure
Review of rental home repairs and invoices for required work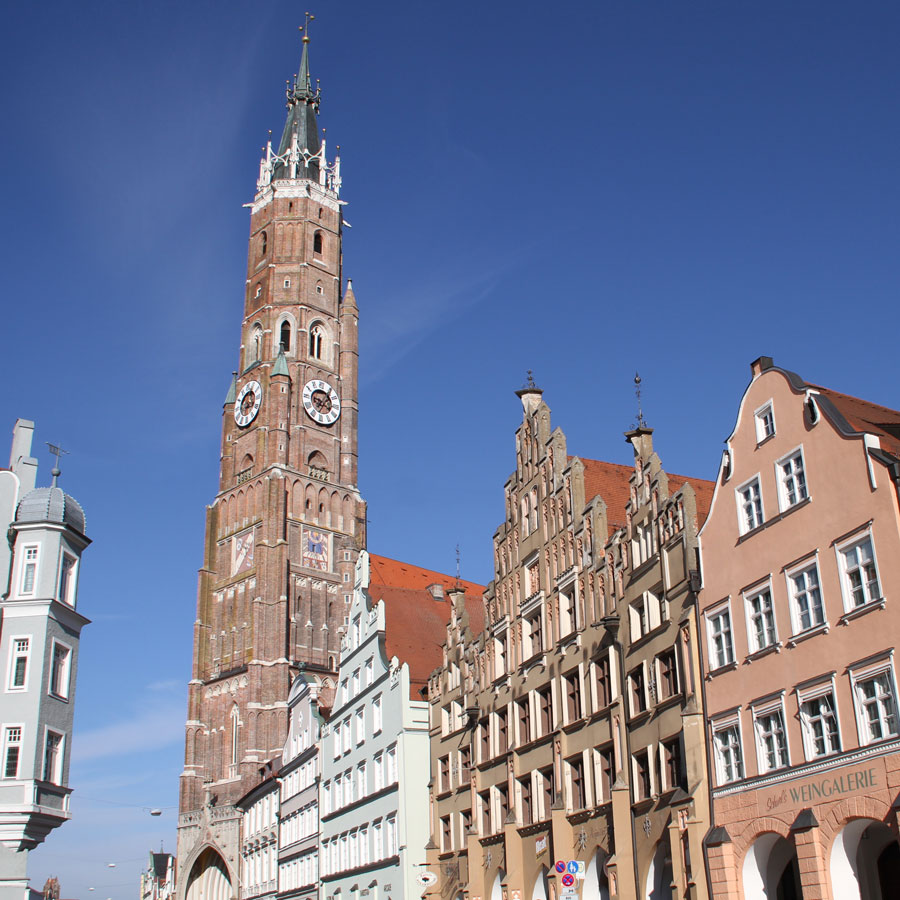 Estimation of required moving work and costs
Support with required documentation
Complete coordination of transport, packing, customs duties and delivery
Support in case of any damages
Visa preparations and immigration services
Visa applications
Registrations at local government resident registration offices
Translation of documentation
Assistance with work permit approval procedures
Citizen
Official certification
Certificate of Conformity
Declaration of conformity
Residence report
Business registration, logoff and conversion
ID collection
Automotive services
TÜV renewal
Tire change
Car registration, cancellation and re-registration
Car service check
Delivery services
andaswo Estate Agency Services
Sales of houses, apartments and property
Rental of houses and apartments
All-Round sales services including notary appointments, process and documentation